Our History
"Some people call us pioneers. But when my wife, Judy, and I planted our first vineyard over 40 years ago, we never expected this incredible journey."
– Neal Ibbotson, Co-Founder, Saint Clair Family Estate
One of the first grape growers in Marlborough, this began a legacy of grape growing excellence — one that has helped shape the Marlborough wine industry into a world-renowned producer of top-quality Sauvignon Blanc.
Over the next 15 years, Neal and Judy used their in-depth expertise of the region as a farm advisor to research, evaluate and acquire premier vineyard sites throughout Marlborough. Introducing Saint Clair Family Estate in 1994, the winery is now one of the most-awarded in New Zealand.
Today the winery is truly a family affair. Neal and Judy's daughters, Sarina and Julie, work at the winery in Marlborough in sales and marketing, while their son, Tony, works in Australia as a graphic designer to create all the Saint Clair labels.
Learn more about the pioneering journey of the Ibbotson family and Saint Clair Family Estate below.
Timeline
1978
2018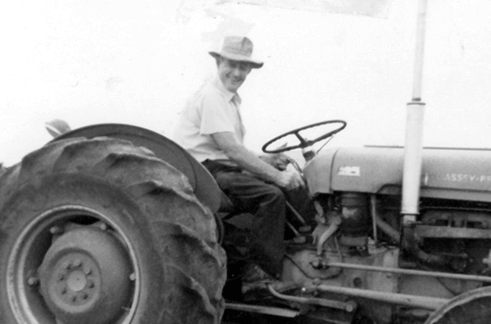 1978
Neal Ibbotson, a farm advisor, and his wife Judy settle on a 30-acre farm in Marlborough, New Zealand.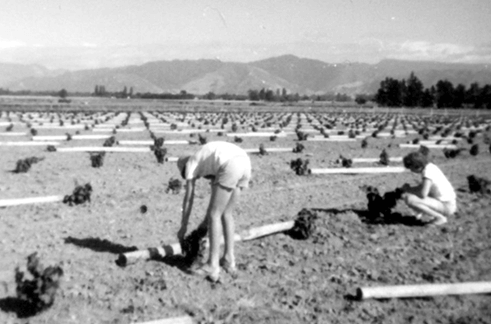 1978
On a sunny afternoon in 1978, Saint Clair Family Estate co-founder Judy Ibbotson and some friends plant two acres of vineyards.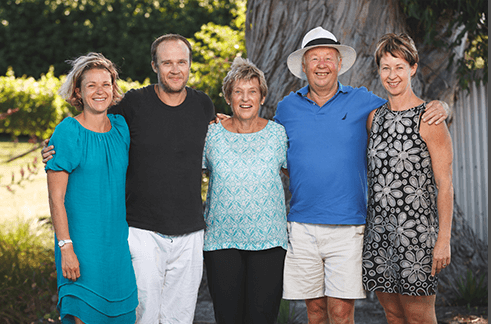 1994
Neal and Judy sought to offer their own wines from their collection of high-quality estate vineyards. They founded their own winery, Saint Clair Family Estate, winning gold medal acclaim from their very first vintage.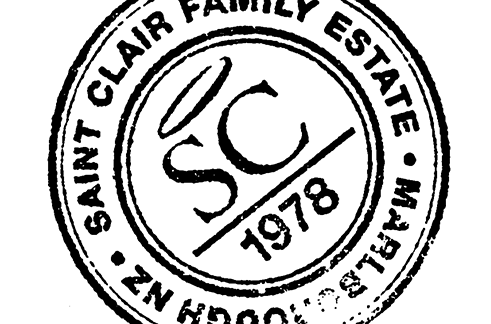 1994
Neal and Judy's son, Tony, designs Saint Clair's first label. A graphic designer, he continues to create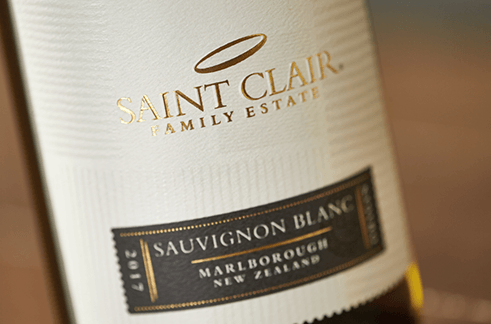 2018
Saint Clair Family Estates introduces Origin Series Sauvignon Blanc to The United States.